You can also find all our guests in our video library.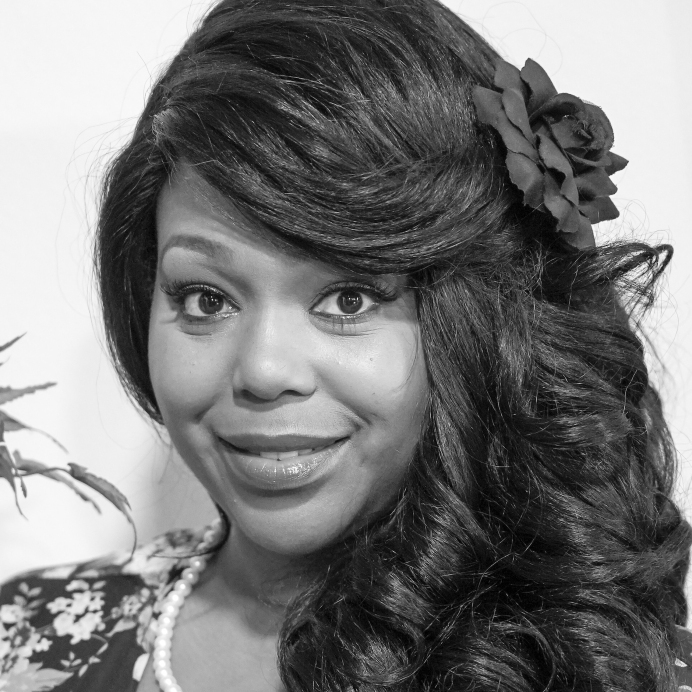 JANNIQUE STEWART
A public speaker with Life Training Institute. Jannique speaks about the unborn and the importance of respecting human life.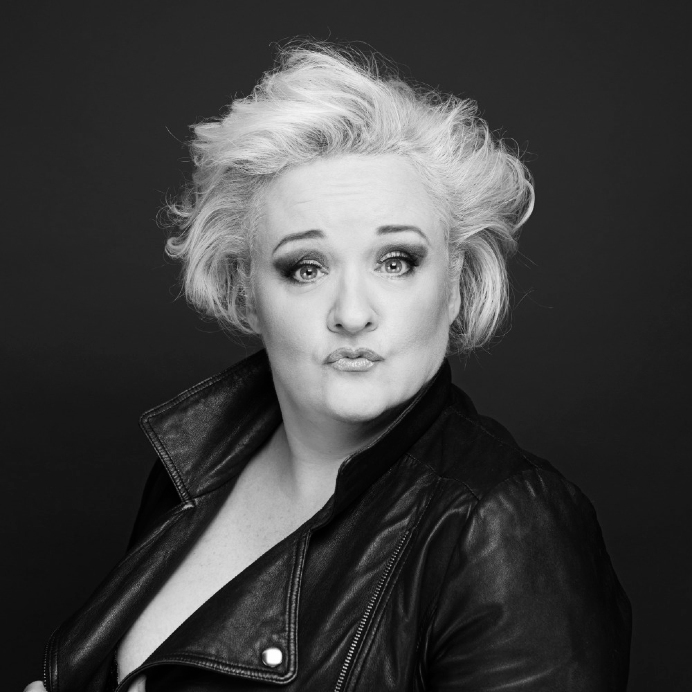 ABI ROBERTS
Abi Roberts is a British stand-up comedian, writer and commentator.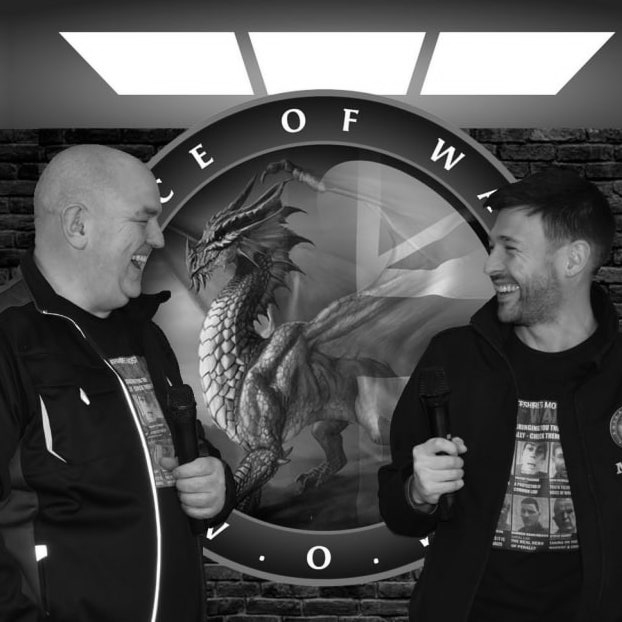 VOICE OF WALES
Dan and Stan from Voice of Wales are the only common-sense media outfit in Wales.